Find out what some of our past clients and families have to say about In the Den Photography.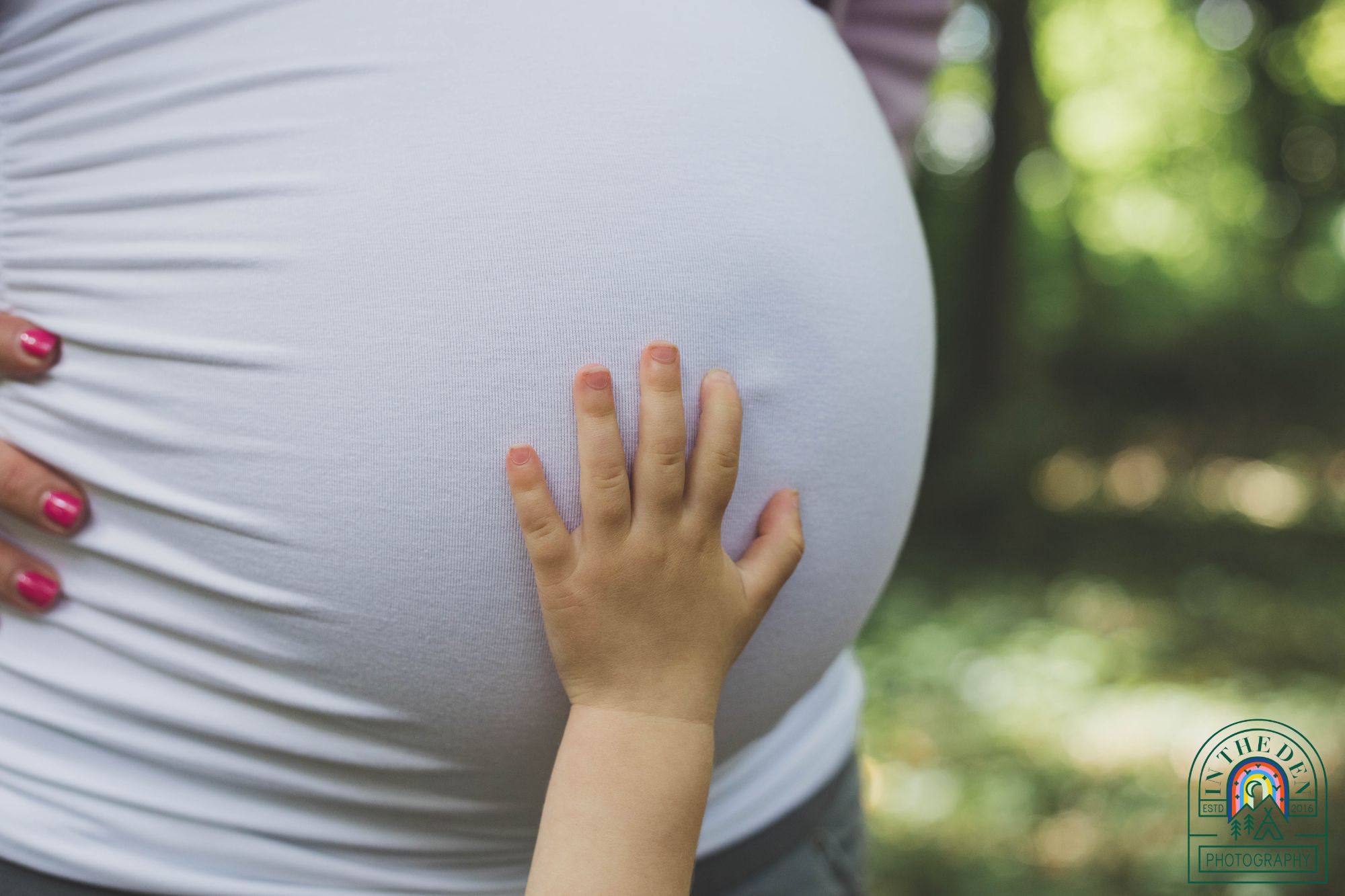 "Hannah is amazing!
I booked Hannah for a bump and baby shoot and am absolutely over the moon with the photos she took.
We had such a lovely time during the bump shoot. Hannah made it so easy for us to relax and enjoy being photographed."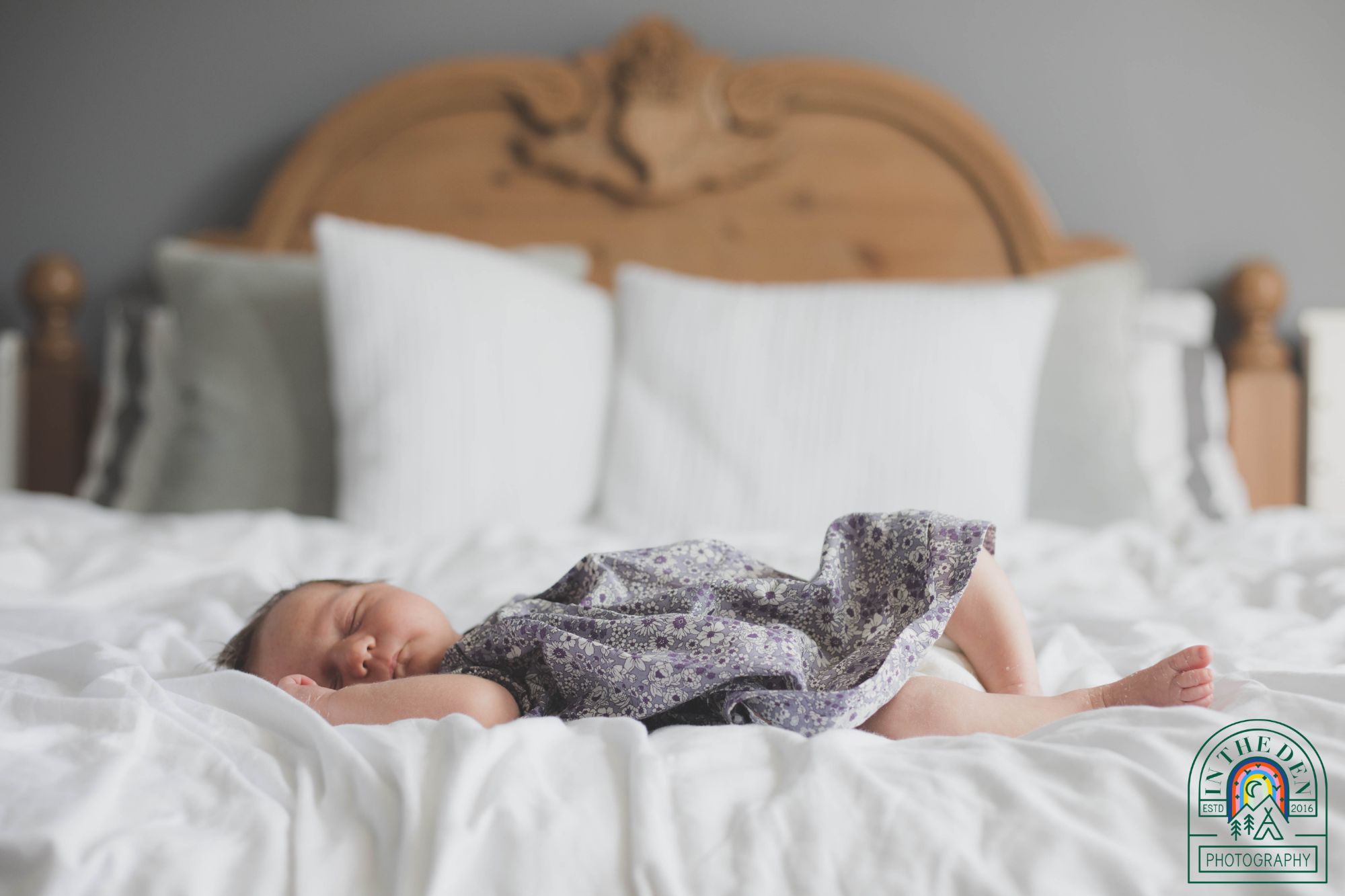 "I was so excited for our second shoot and another special experience. Hannah captured some incredible images of my baby at thirteen days old with her big sister. There are so many beautiful photos it was so hard to choose which ones to print and frame.
I can't wait for Hannah to photograph my daughters again in the future. She is so talented and a lovely lady too!"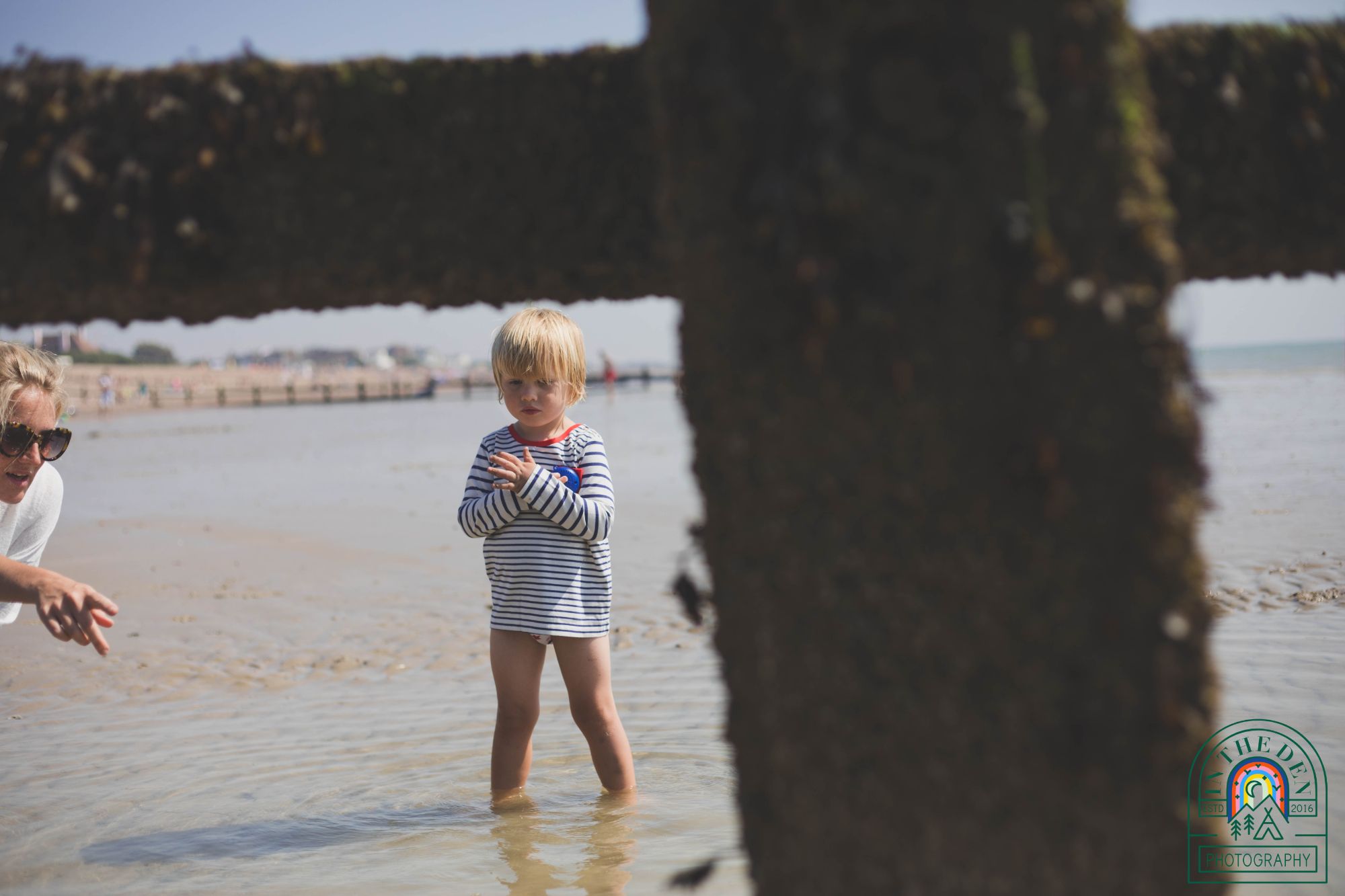 "Hannah has a very relaxed, calm approach providing us with an honest, natural and fun family photo session. Her natural images are great, beautiful natural light, interesting angles, photography in a destination of your choice. Thank you we will treasure our photos and hope to plan another session in, perhaps Autumnal colours next time"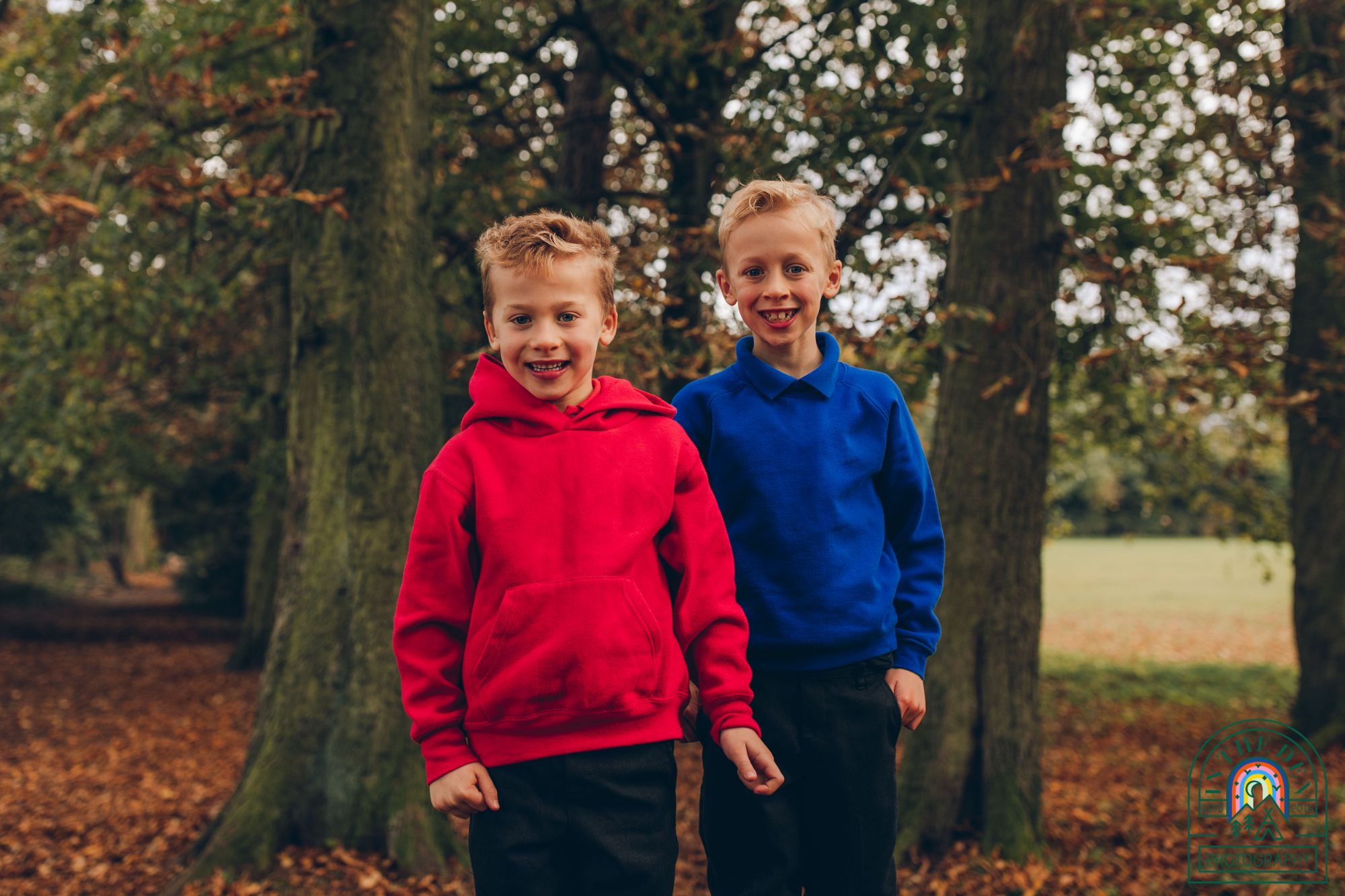 "I honestly think these are the best photos we have ever had of the boys. You have captured their personalities and their love for each other perfectly."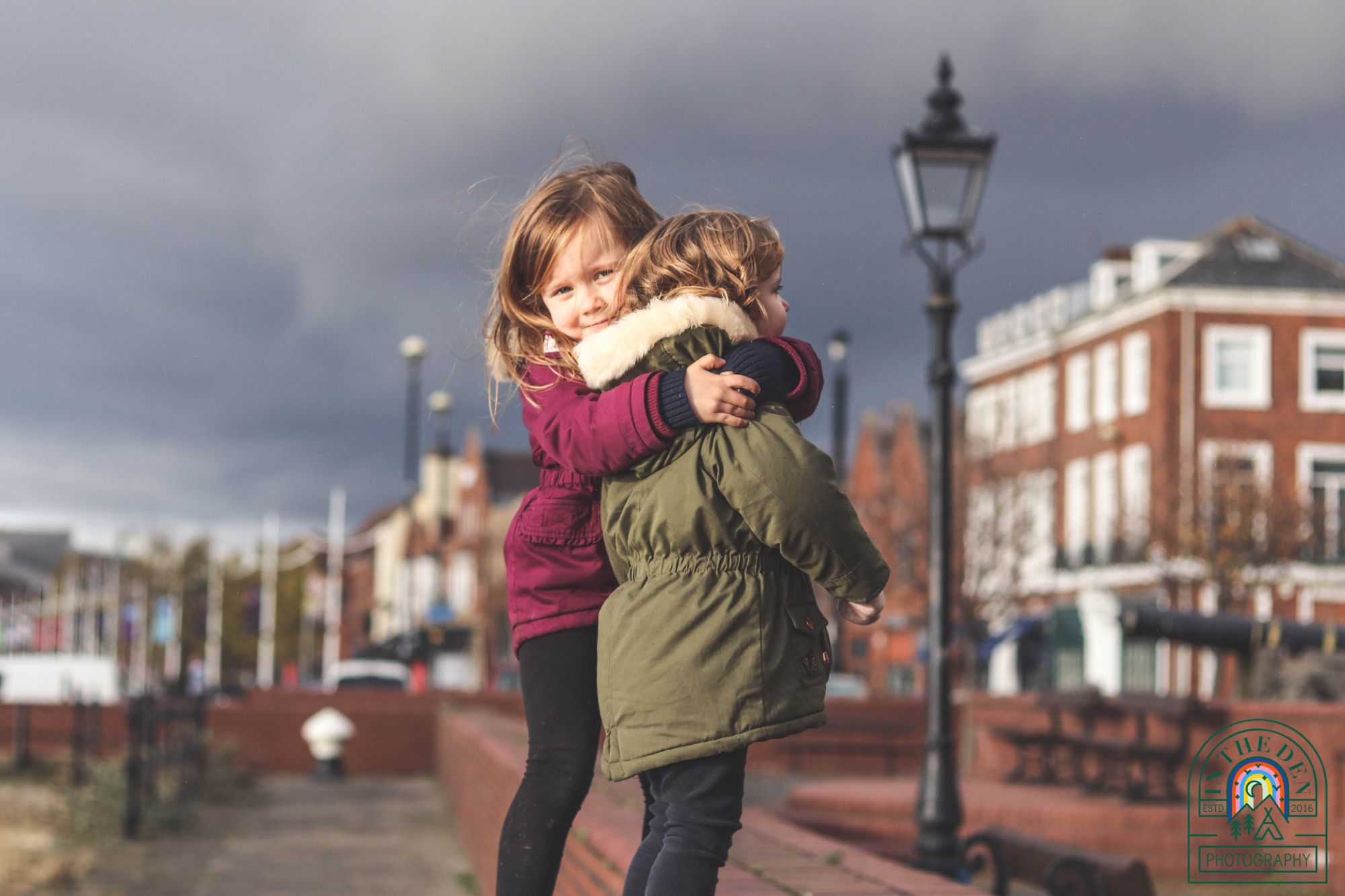 "I have wanted professional photos taken since my children were born, but I hated the idea of a clinical-looking photoshoot. After seeing In The Den on Instagram (and scrolling through all of the beautiful photography) I booked a family shoot in straight away. The shoot was so relaxed and Hannah made everyone feel so at ease from the start; laughing and joking with the children. We took a long walk around the woods, played with the children and didn't realise Hannah was taking photos most of the time. I was so happy with the photoshoot and if I could have every photo on my wall, I would because they're all beautiful. I am already planning our next photoshoot in with In The Den!"
"The most gorgeous photography. We will cherish the photos from our newborn shoot for years to come. Hannah was so calm and relaxed. She put us at ease instantly."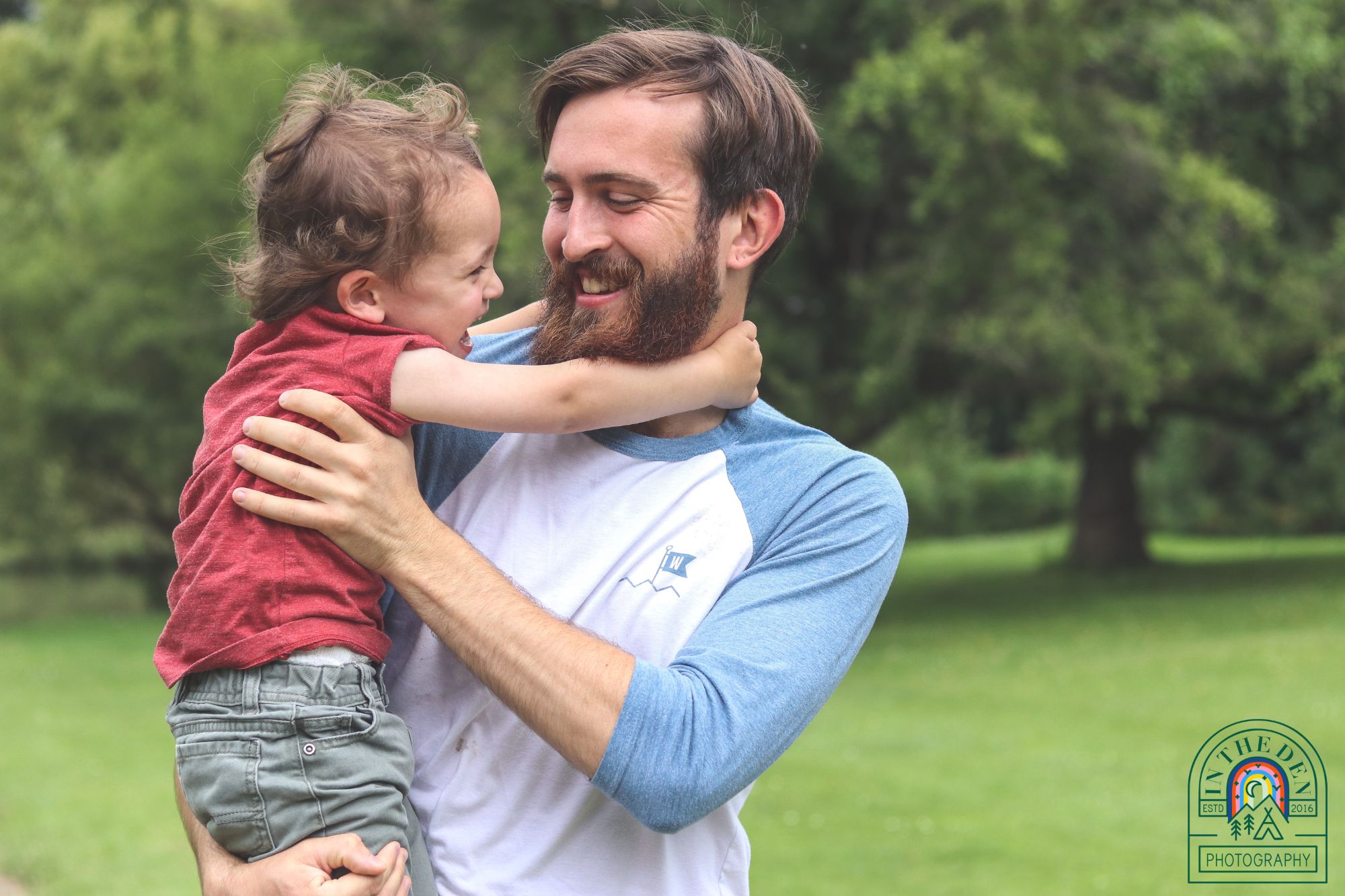 "After approaching a few photographers for a some photos of me and my little boy (and not being impressed by the look of a posed, clinical shoot), I was recommended Hannah for a more natural shoot. I was surprised at first to hear that the photoshoot wasnt a one size fits all - it was tailored to exactly what I wanted. My little boy loves anything outdoors/animals/insects, so Hannah took us for a walk around the woods - and did what we would normally do on a day out. I barely noticed Hannah was there (which was a massive plus for me as I hate my photo being taken).
I was over the moon with the photos Hannah took, and they are now all over my house. I've already booked our next shoot!"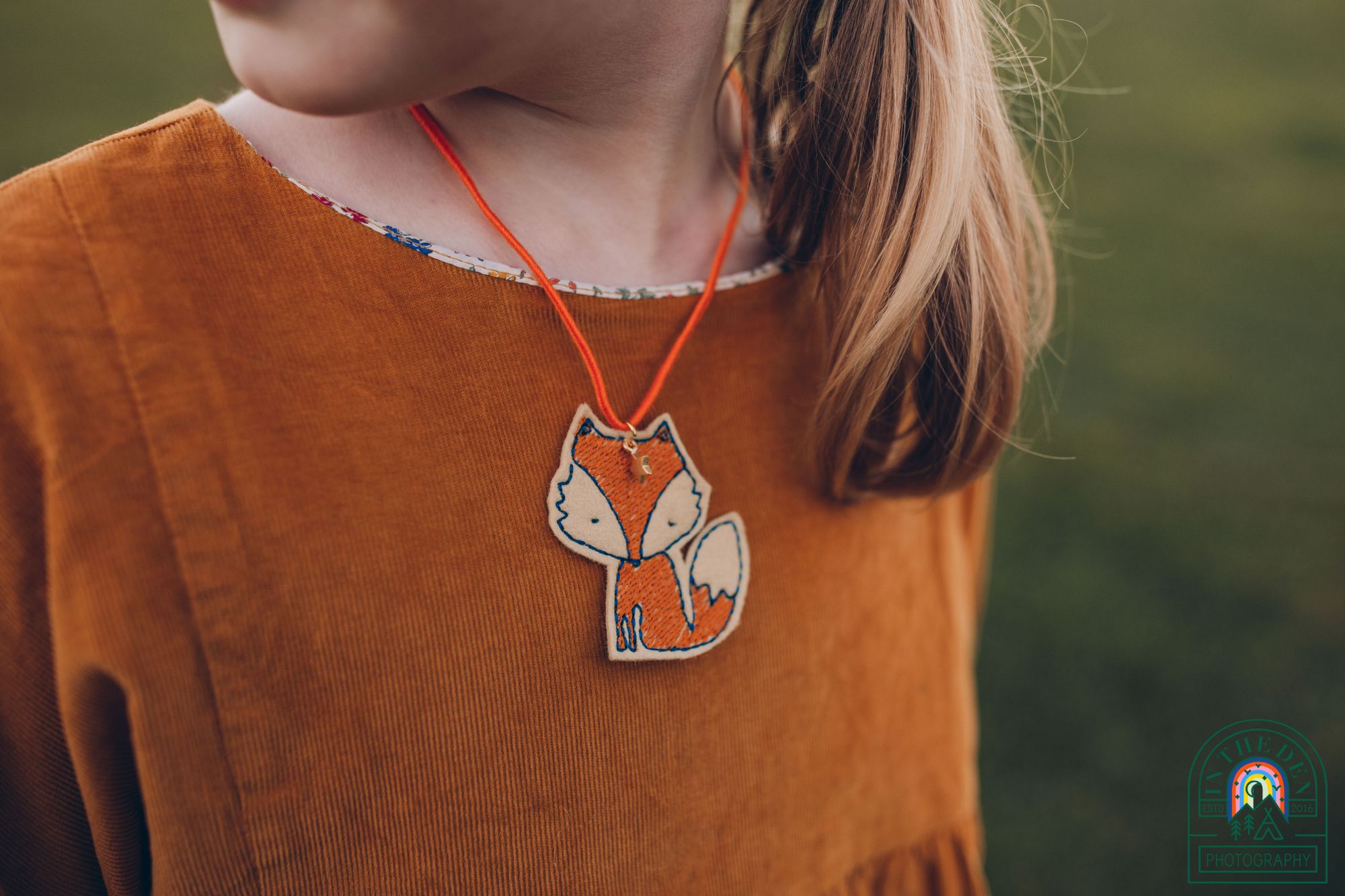 "I wanted to get some photos of my products in the wild and I decided to go with the postal shoot option which Hannah offers. It worked perfectly
in the current situation and Hannah was fantastic to work with and made the whole process so easy.
Hannah totally got the brand aesthetic I was
looking for and I couldn't be happier with the results. Thank you!"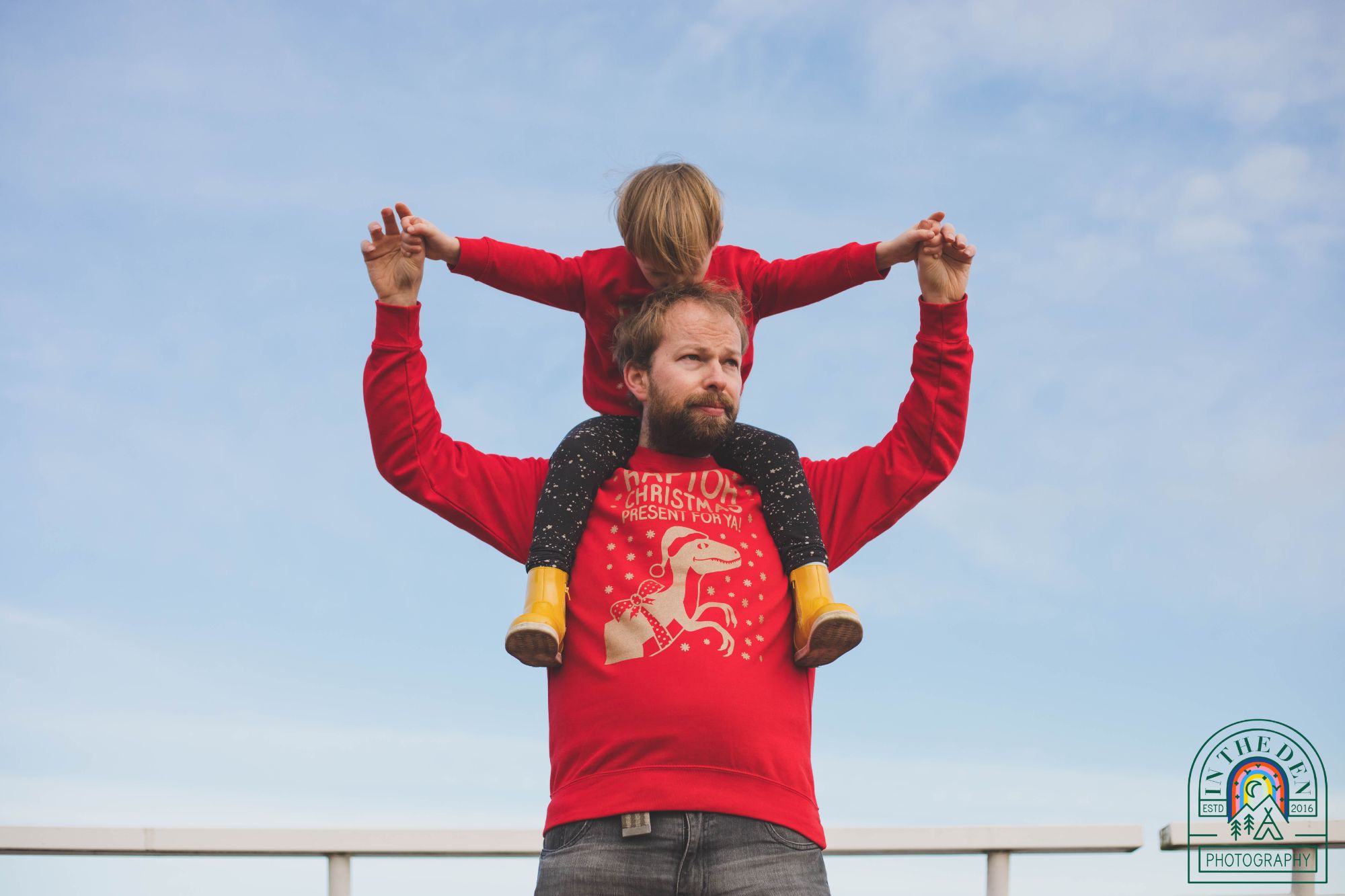 "Working with In The Den Photography was wonderful! Hannah completely understood our brand and the photos she took for us were just perfect - we literally did a happy dance when she sent them over! We can't wait to work with her again"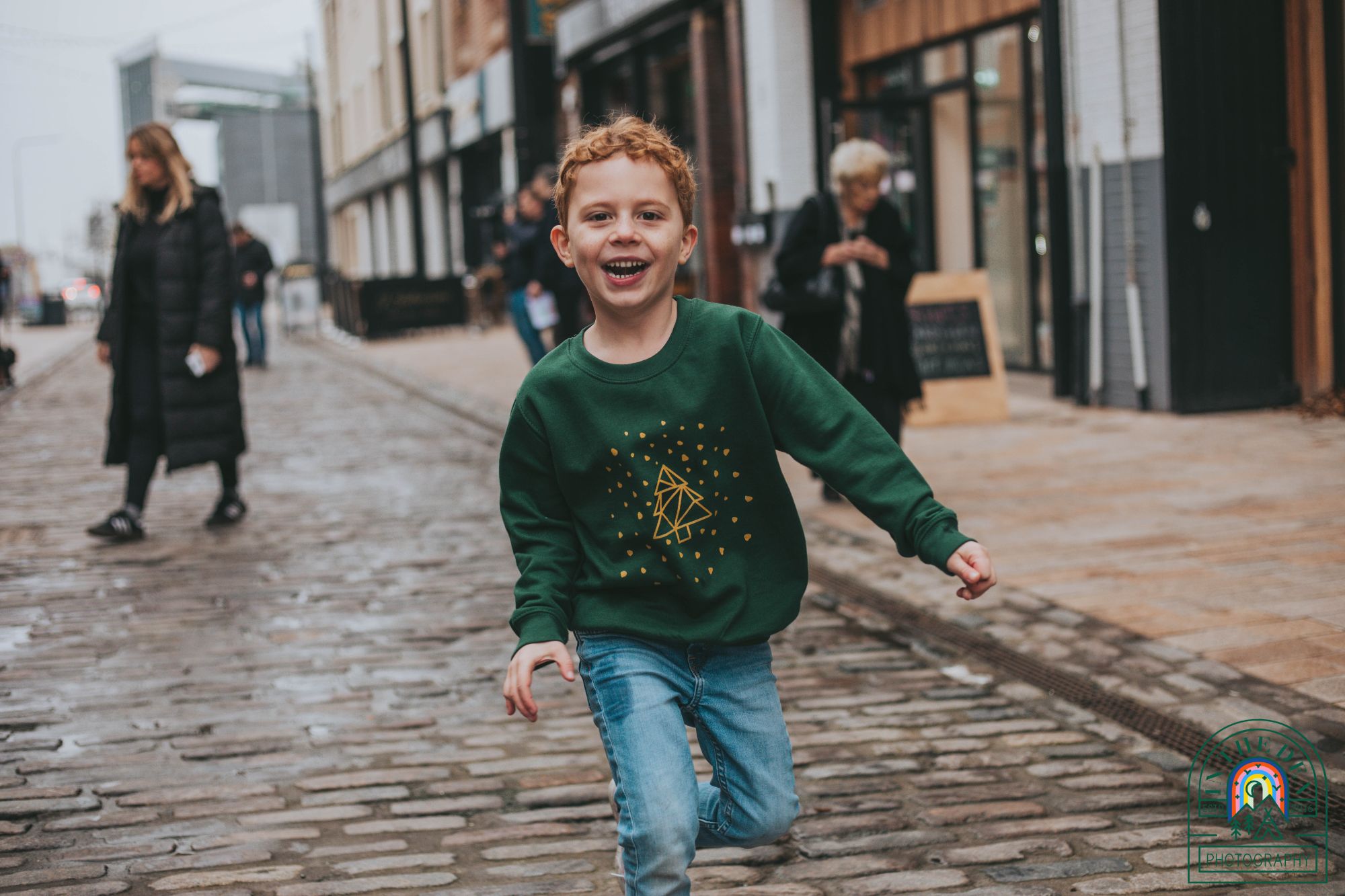 "I can't rave enough about our shoot with Hannah. Not a single aspect of it felt like we were having a photoshoot, it was completely natural and candid. Most of the time I forgot she had a camera in her hands. Hannah has an excellent eye for detail, is incredible with children (mine are five and two, and getting photos of them can be a task as - the youngest one particularly - will only do things on his terms! She had fun with them, was silly with them and they had no idea it was a photoshoot), she's relaxed and just incredibly talented at what she does. I can't wait to book her again!"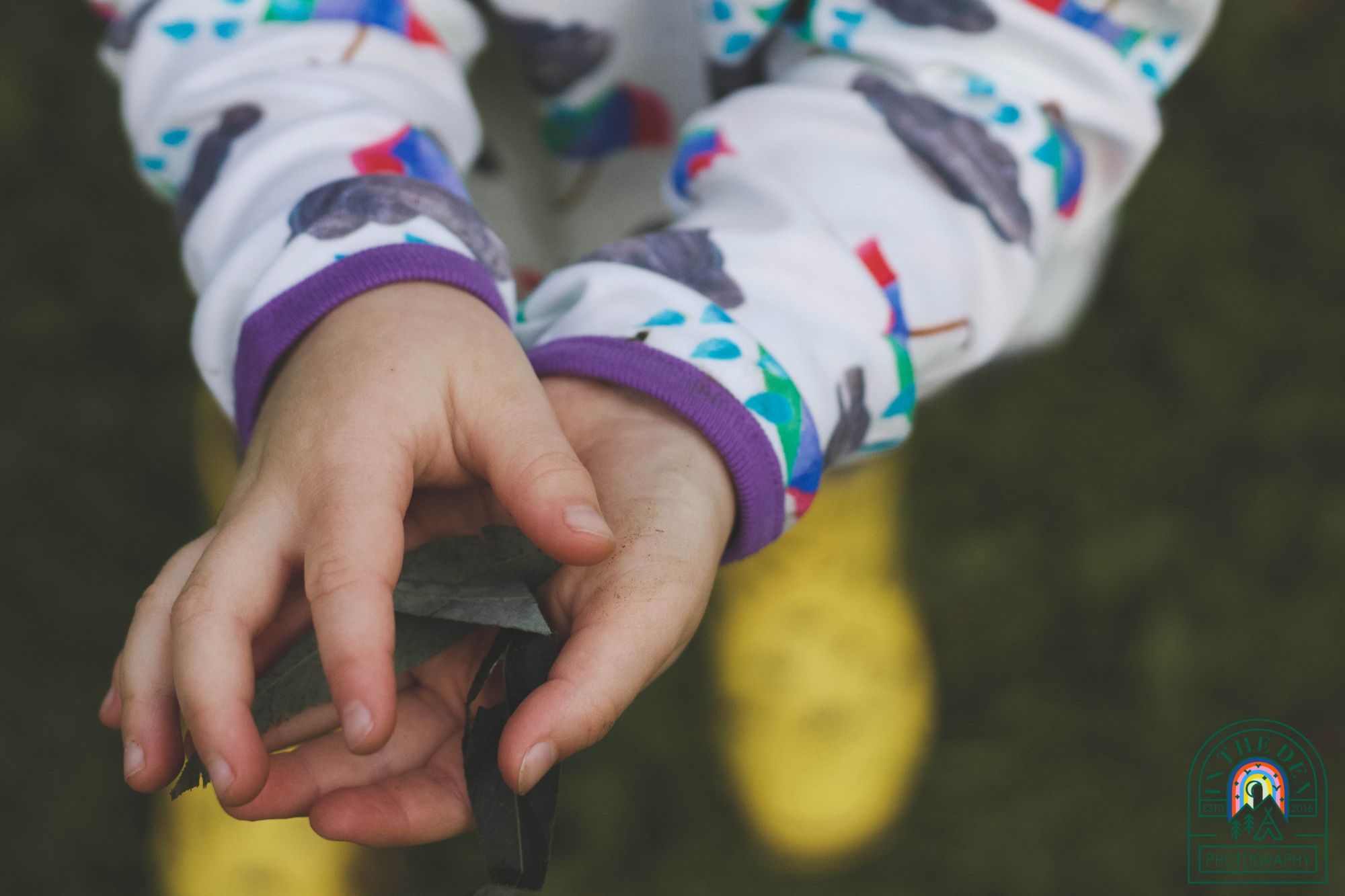 "I can't put into words how happy I am with the photos; they're perfect for my brand! The light, the environment, the detail - they're truly amazing!"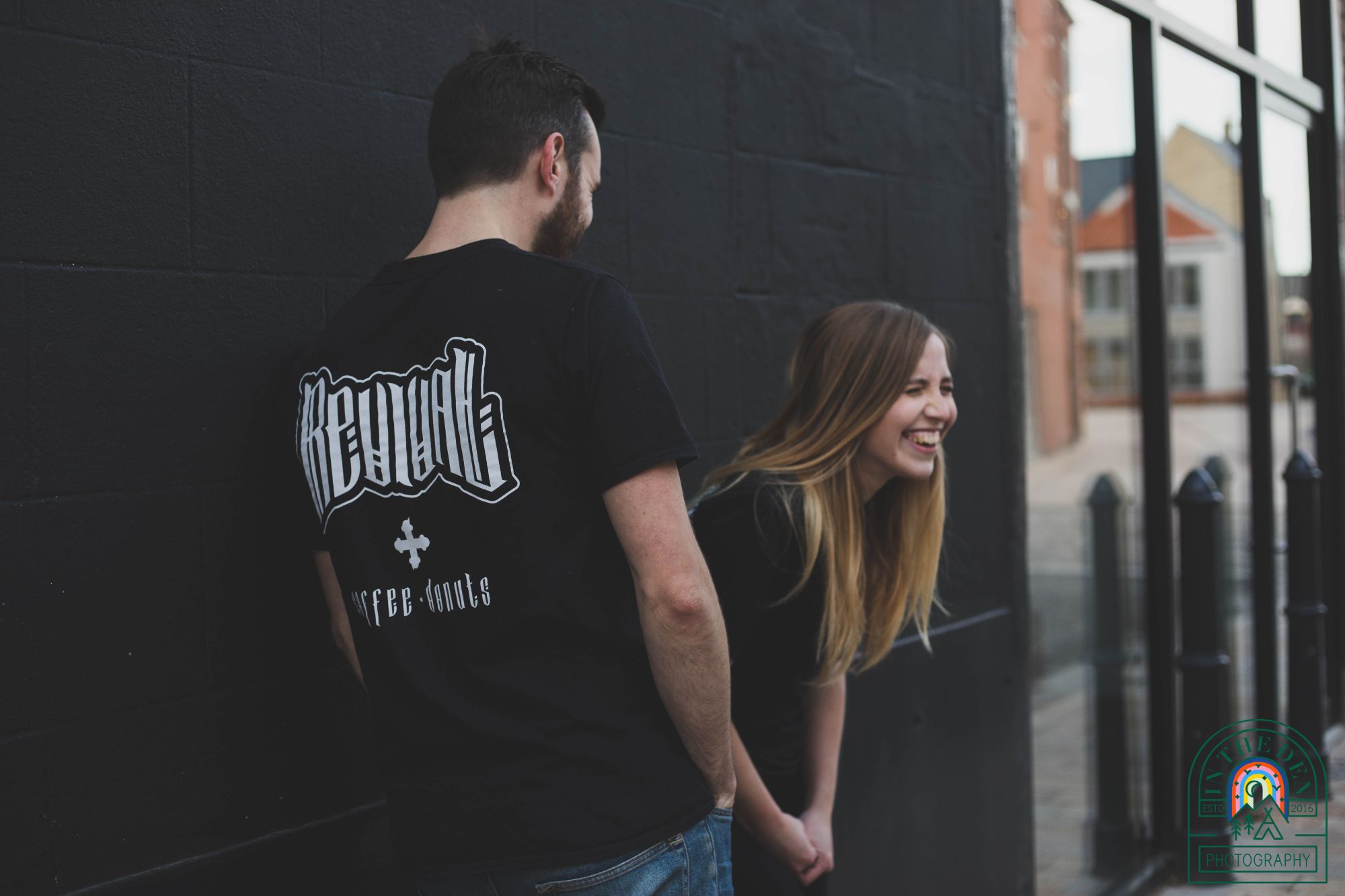 "We really wanted some photos taken for our new brand, but we wanted something quite relaxed and and edgy to fit in with the look of our brand. Hannah couldn't have been more of a perfect fit. She took us to some incredible graffiti walls as backdrops, and the photos turned out even more incredible than we could have imagined!"