storytelling photography that captures the magic in everyday life.
Natural, honest, colourful photography for families, creatives and brands.
We're going on an adventure: Let's go into the woods. Or to the beach. Let's build dens in your living room. Or collect treasures in your garden. Shoots with me are candid, natural and relaxed. I will never tell you to say 'cheese!', and we will have a lot of fun!
From bump to baby, family shoots to brand images, let me help you tell your story.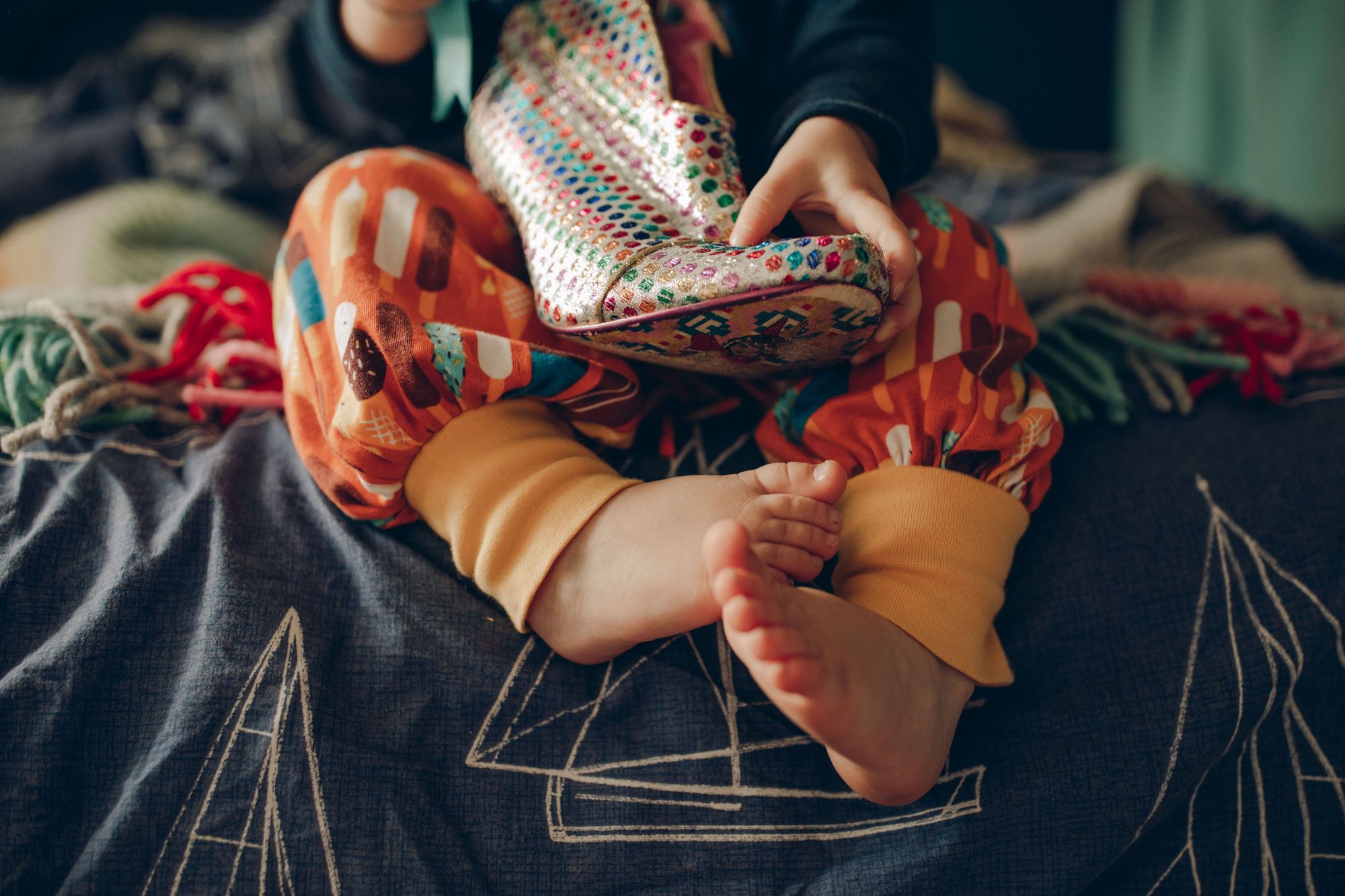 #Stuckintheden: A Covid-19 Photography project