storytelling photography that captures the magic in everyday life.
We're going on an adventure: Let's go into the woods. Or to the beach. Let's build dens in your living room. Or collect treasures in your garden. Let me document the magic in your everyday life. Shoots with me are candid, natural and relaxed. I will never tell you to say 'cheese!', and we will have fun - lots of it!
From bump to baby, family shoots to brand images, let me tell your story.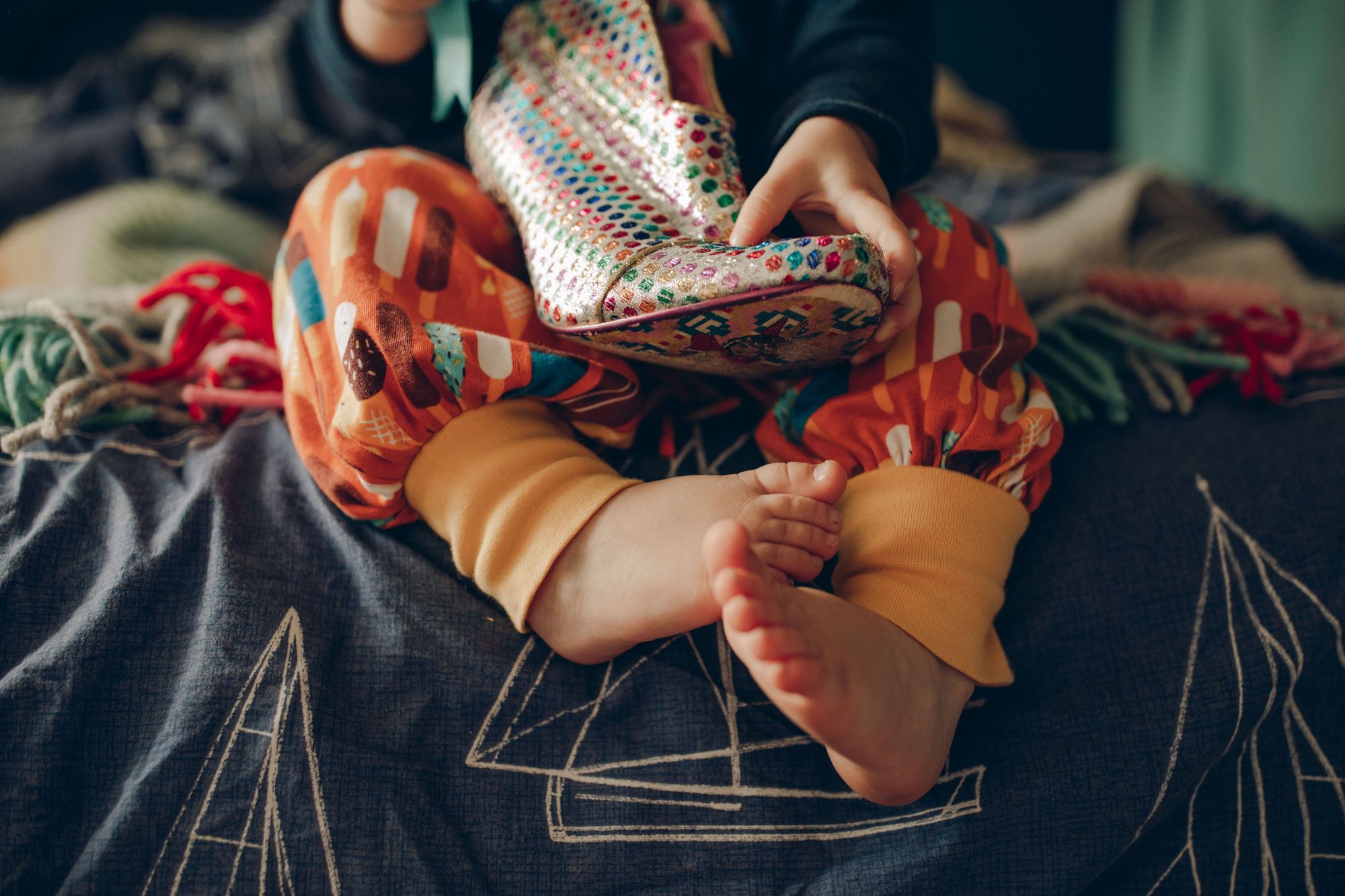 #Stuckintheden: A Covid-19 Photography project