storytelling photography that captures the magic in everyday life.
Natural, honest, colourful photography for families, creatives and brands.
We're going on an adventure: Let's go for a stomp in the woods. Or conquer sand dunes and castles at the beach. Let's build dens in your living room. Or collect treasures and mini beasts in your garden. Shoots with me are candid, natural and relaxed; capturing those forgotten, everyday moments and details you will want to remember for years to come.
From bump to baby, family shoots to brand images, let me help you tell your story.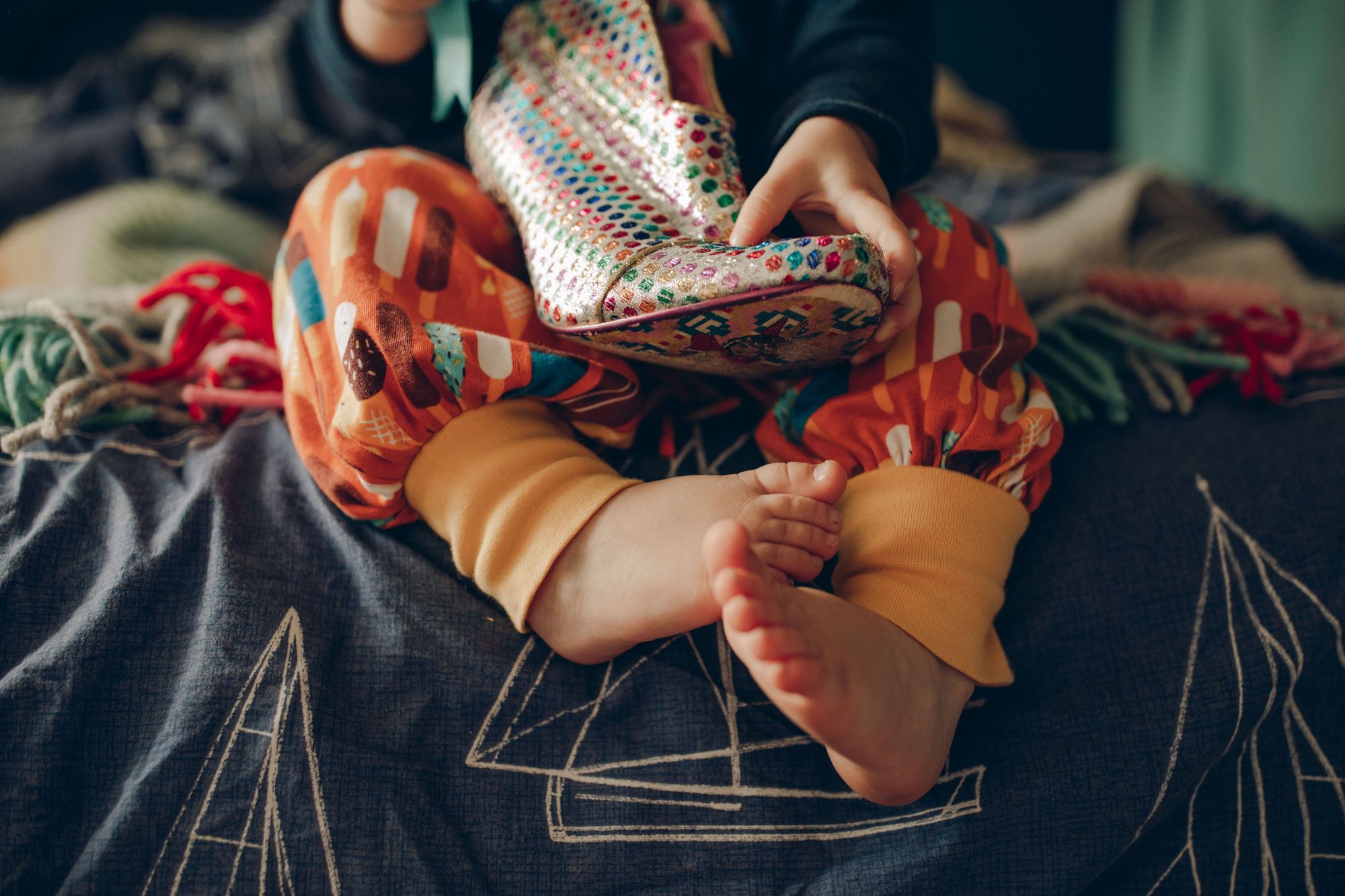 #Stuckintheden: A Covid-19 Photography project