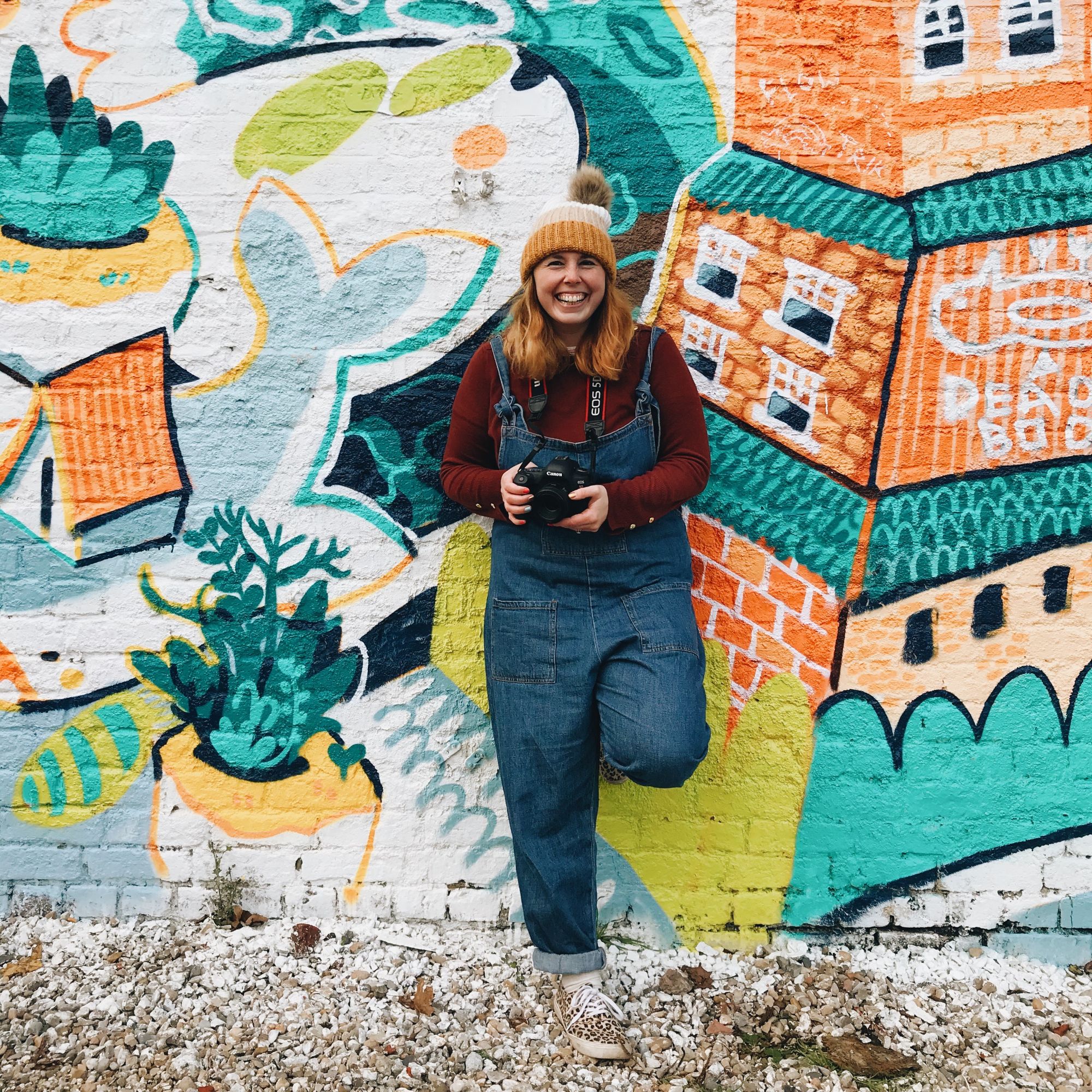 Hello! I'm Hannah – and welcome to In the Den Photography.
I am a natural light photographer; predominantly capturing families - documenting the magic in everyday life. I also offer commercial shoots for small/independent businesses and creative professionals.
I'm based just outside of Hull in East Yorkshire, with my husband, three children and our crazy cockapoo. We can usually be found in the woods, or on the beach, in a pair of yellow wellies!
I'm from Sussex originally, and grew up in Brighton. I still have family in rural Sussex, so I'm always happy to hold shoots in either county (or anywhere in the country!).
My Father was fascinated by photography; selling old prints in his shop, and collecting vintage cameras, so my love of photography initially came from him. I got my first (film) camera when I was six, and my first DSLR just under ten years ago; I've always enjoyed capturing photos.

However, my real passion for photography started after I had my second child, Henry, and I immersed myself in photography as a form of creative therapy for postnatal depression and anxiety (you can read my story here). From there it has grown into a business and a career that I adore.
I love capturing every day life – finding the extraordinary in the ordinary. Exploring the light in locations. Creating beautiful shots that you will treasure forever. As a mum of three, I am very used to photographing active, high-energy children! We can head to the woods, the beach, your favourite park, or even stay at home and play. Shoots can include anyone - from furry family members, to grandparents, to cherished cuddly toys.
My prices include everything - there are no hidden costs or charges, just high-quality professional photos for you to enjoy. My portrait shoots come with a beautiful wooden USB with all of your images on to use however you wish.
My photos have featured in Childrenswear Buyer Magazine and British Vogue, for Yorkshire childrenswear brand The Bunting Tree. I've also recently been featured as family photographer on the Curry's PC World website for Canon.
Shoots with me are always very relaxed and natural, so if you love the look of my photography, then I'd love to help tell your story, whether you're a family or a brand. Pop me an email or DM me using the links below.
Hannah