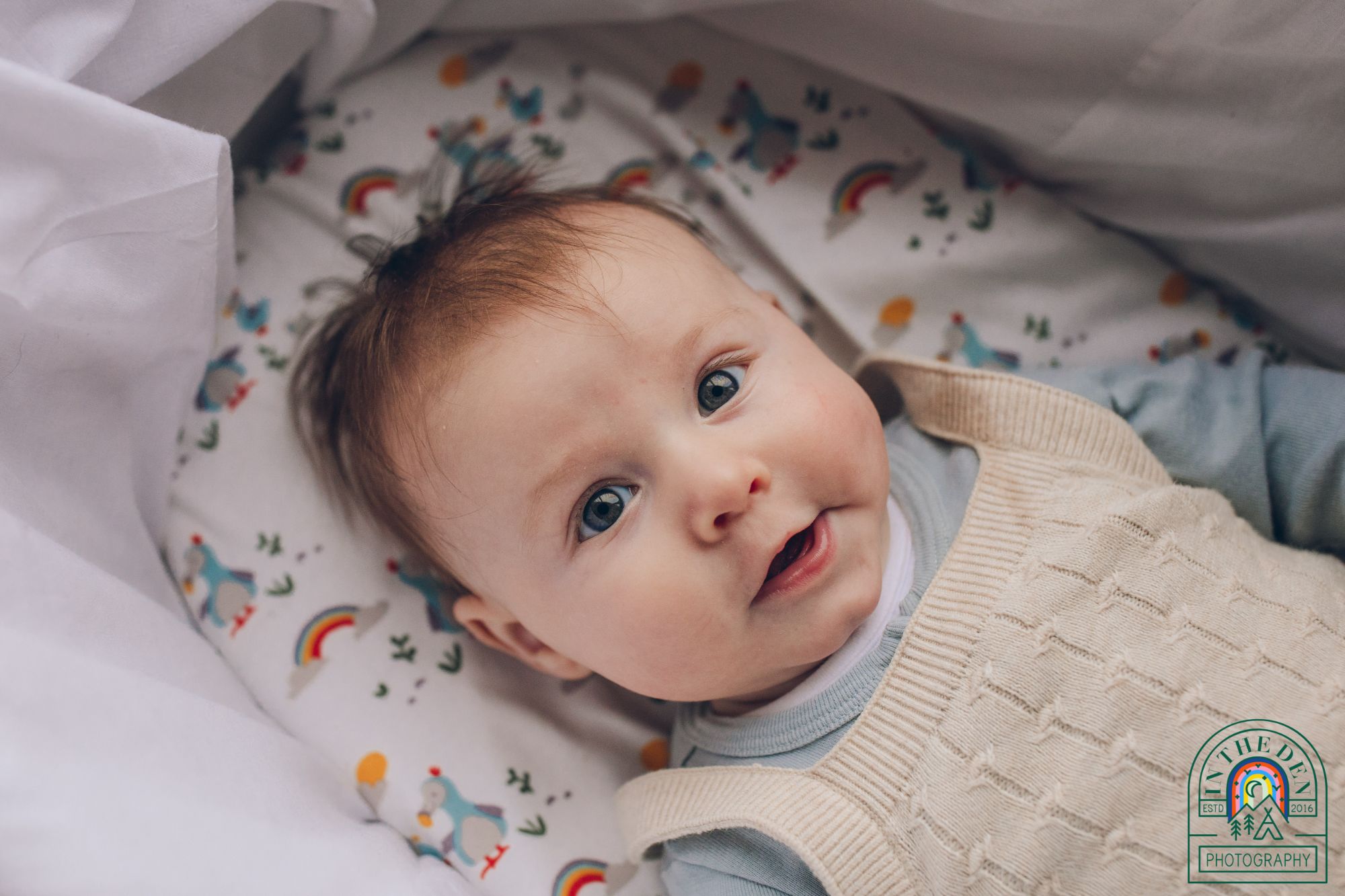 The most delicious 13 week old Lockdown Baby shoot at Christmas.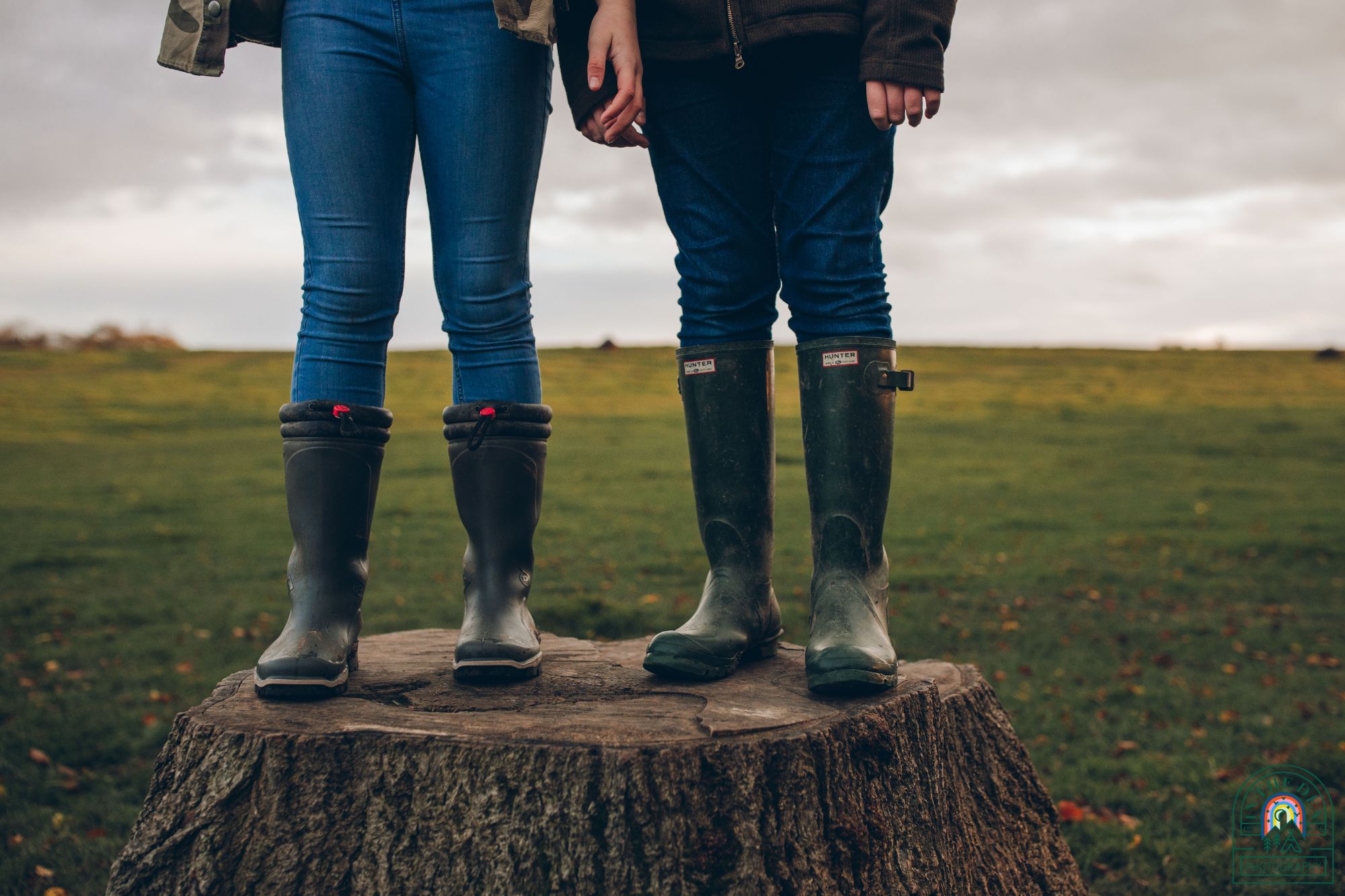 A happy afternoon autumnal family shoot on the Beverley Westwood.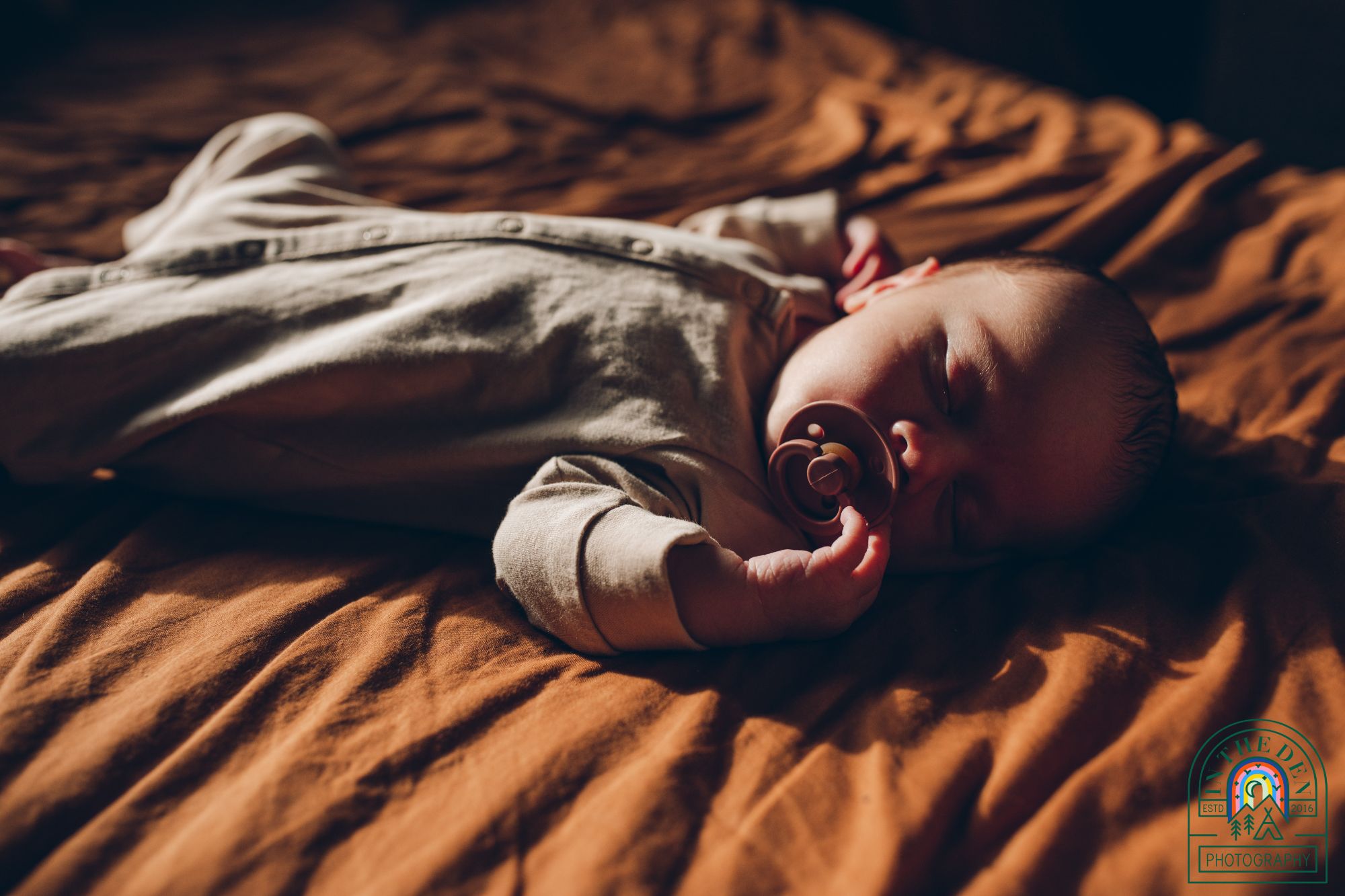 A beautiful newborn shoot with a tiny week old Lockdown baby.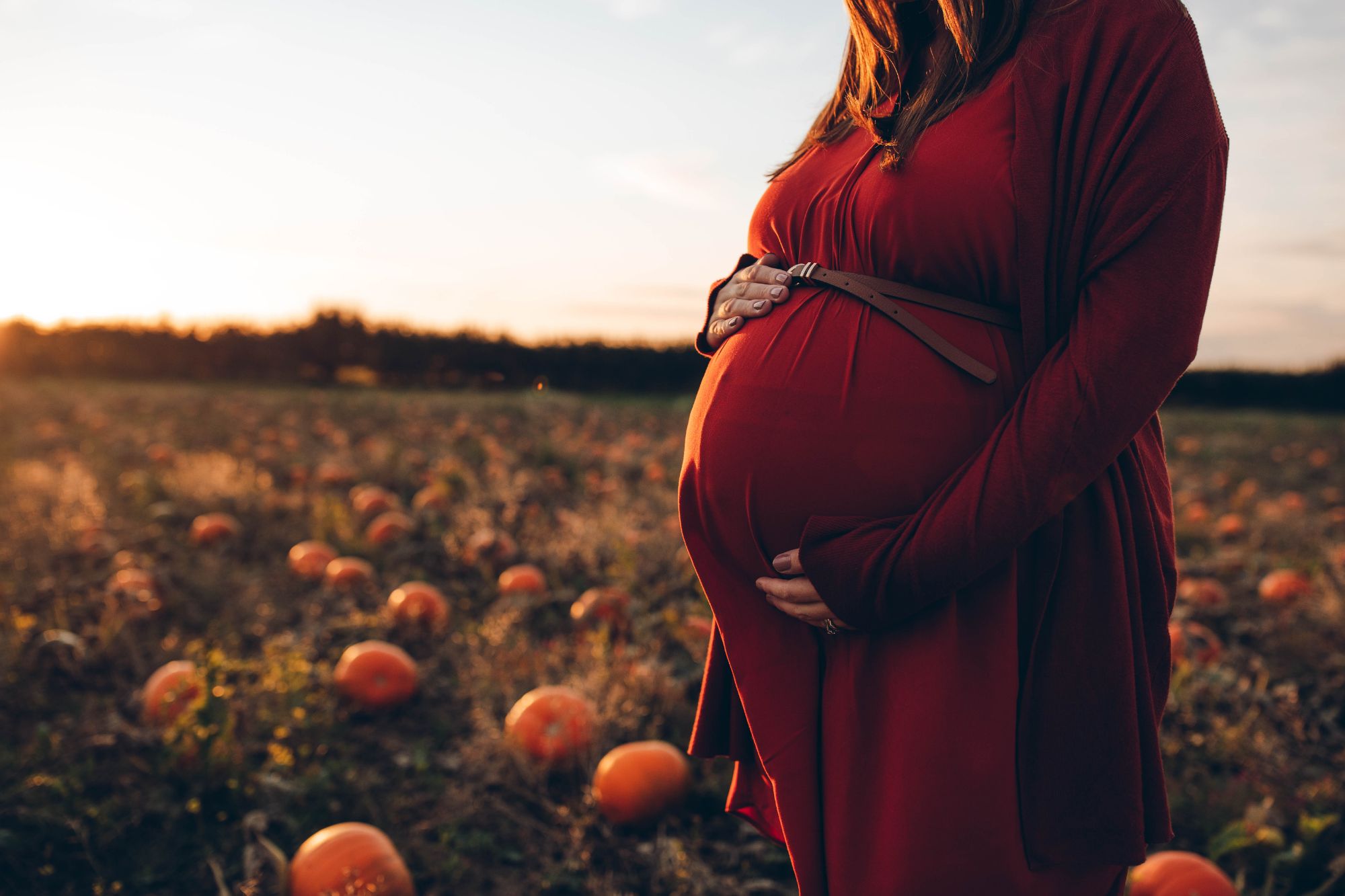 The most gorgeous golden hour and sunset maternity shoot in East Yorkshire.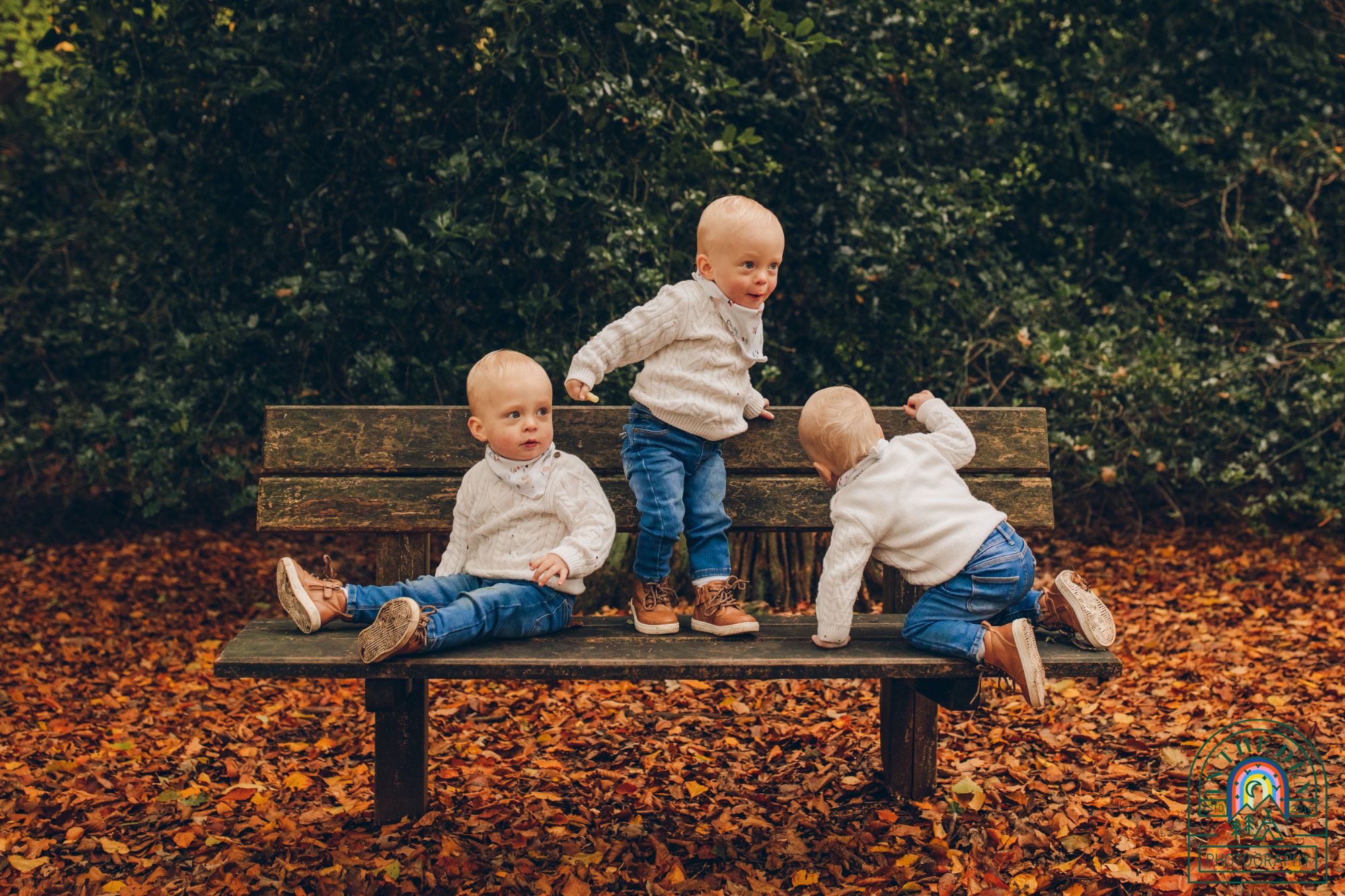 A colourful autumnal walk in the woods and on Beverley Westwood with a family of triplets.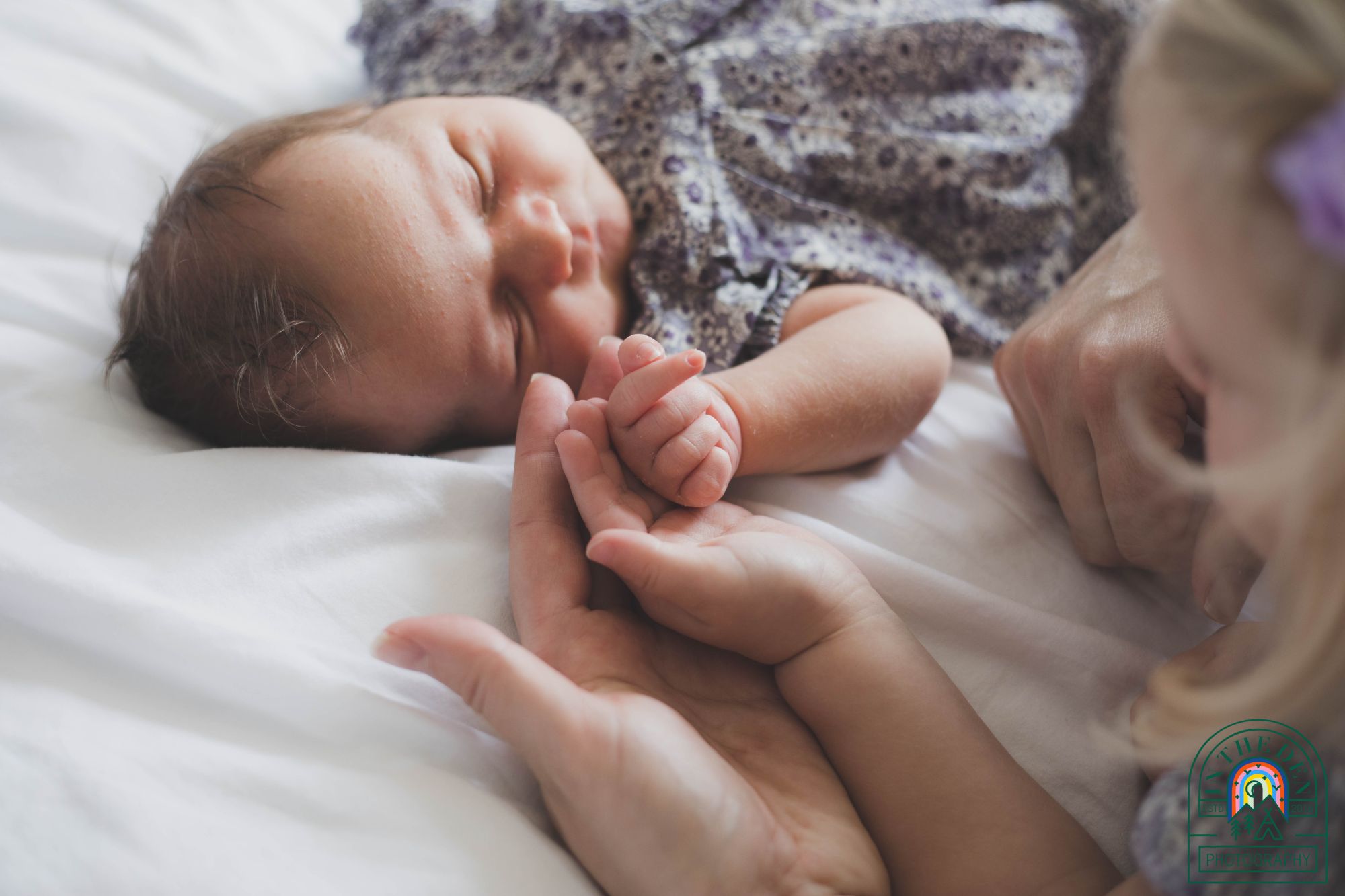 A beautiful newborn shoot with her sister.
A maternity shoot in the woods (and the most wonderful garden).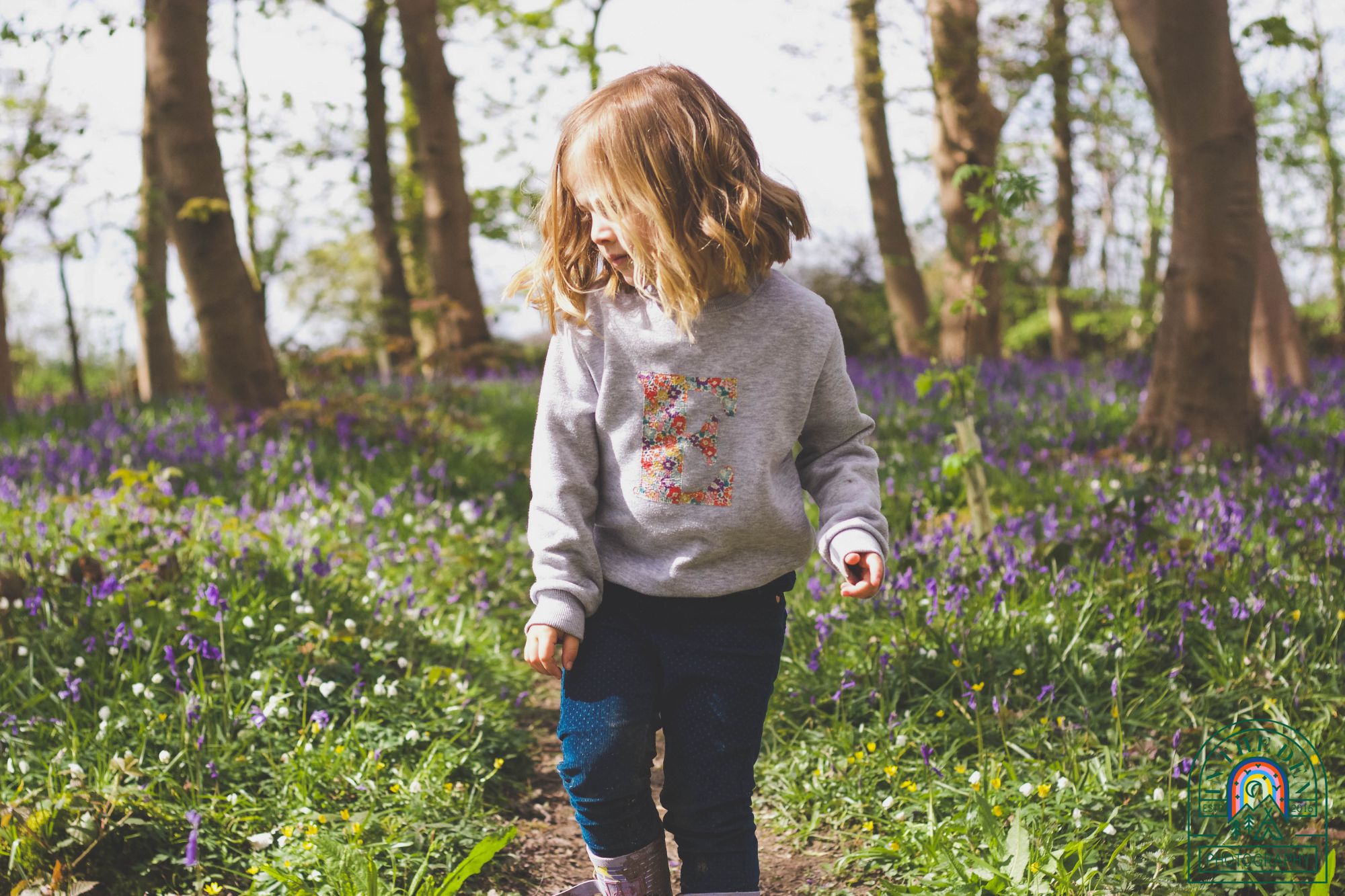 A lovely wander through the bluebells near York with this beautiful family.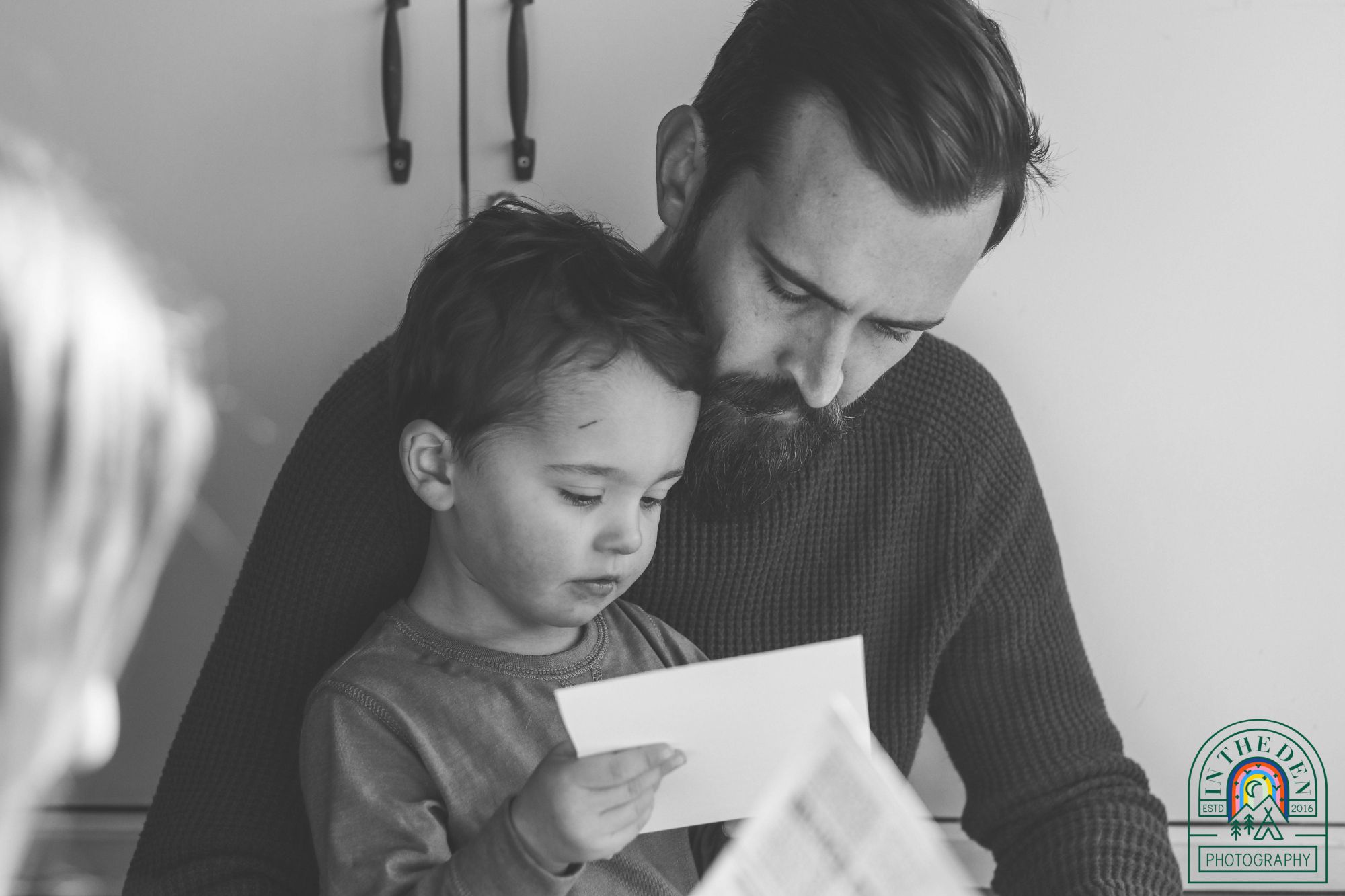 A gorgeous Father and Son shoot in a few locations around Hull and the East Riding of Yorkshire.
family shoot prices + packages
Questions? Pop me a quick email: