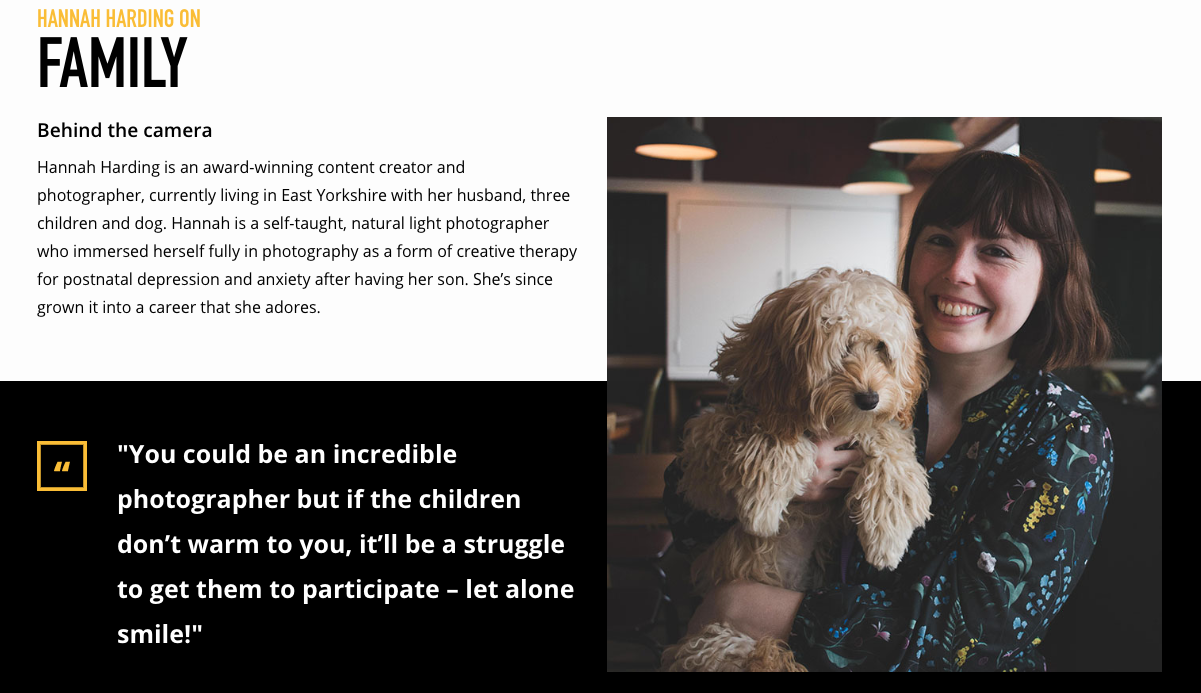 CURRY'S / PC WORLD BLOG FOR CANON
In 2019, I was asked to contribute to an article on the Curry's PC World website as a Family Photographer. The article featured tips for photographers of all levels, and was sponsored by Canon. It was a huge career highlight.
You can read the full post below.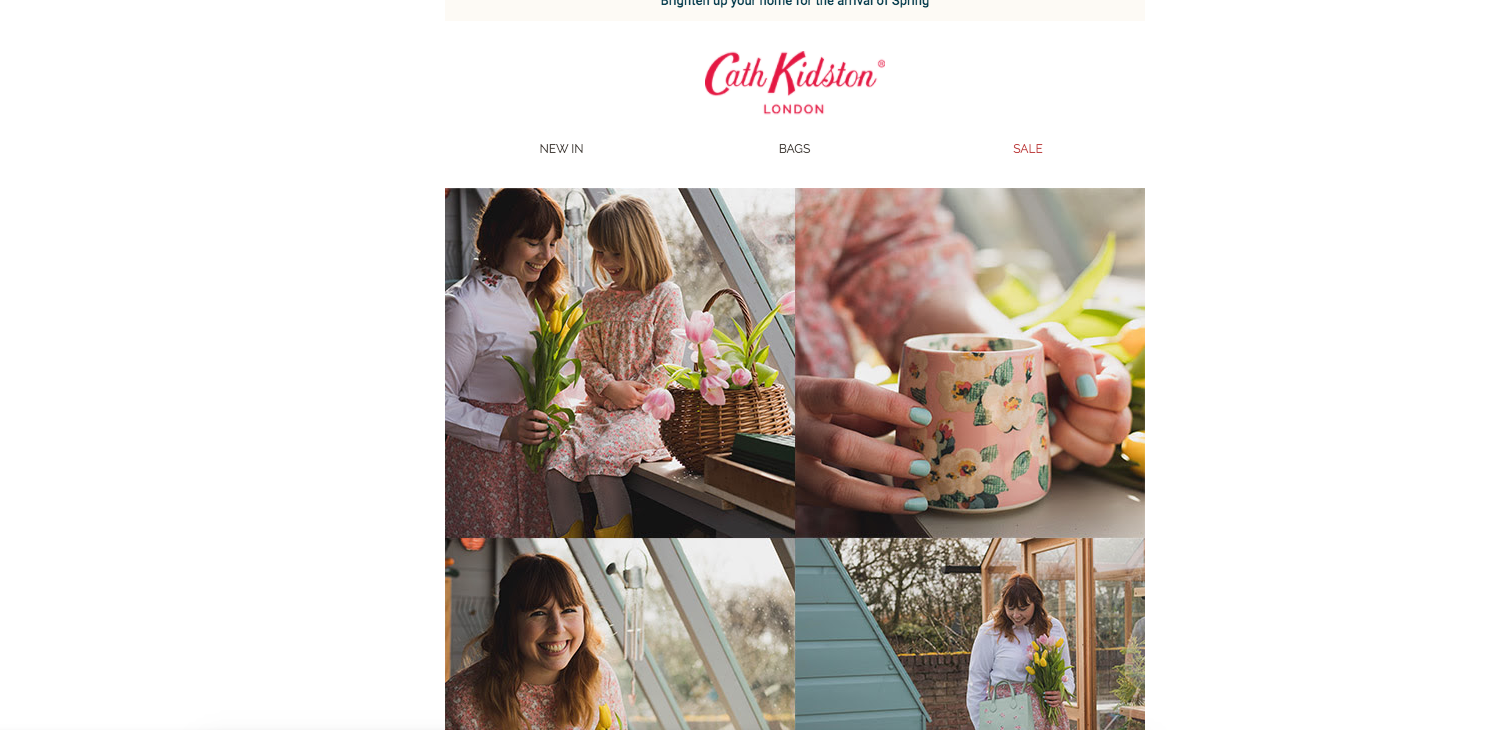 In spring of this year, I was asked to produce some images for Cath Kidston's social media channels and website. It was a fun challenge to create some self portraiture with my eldest!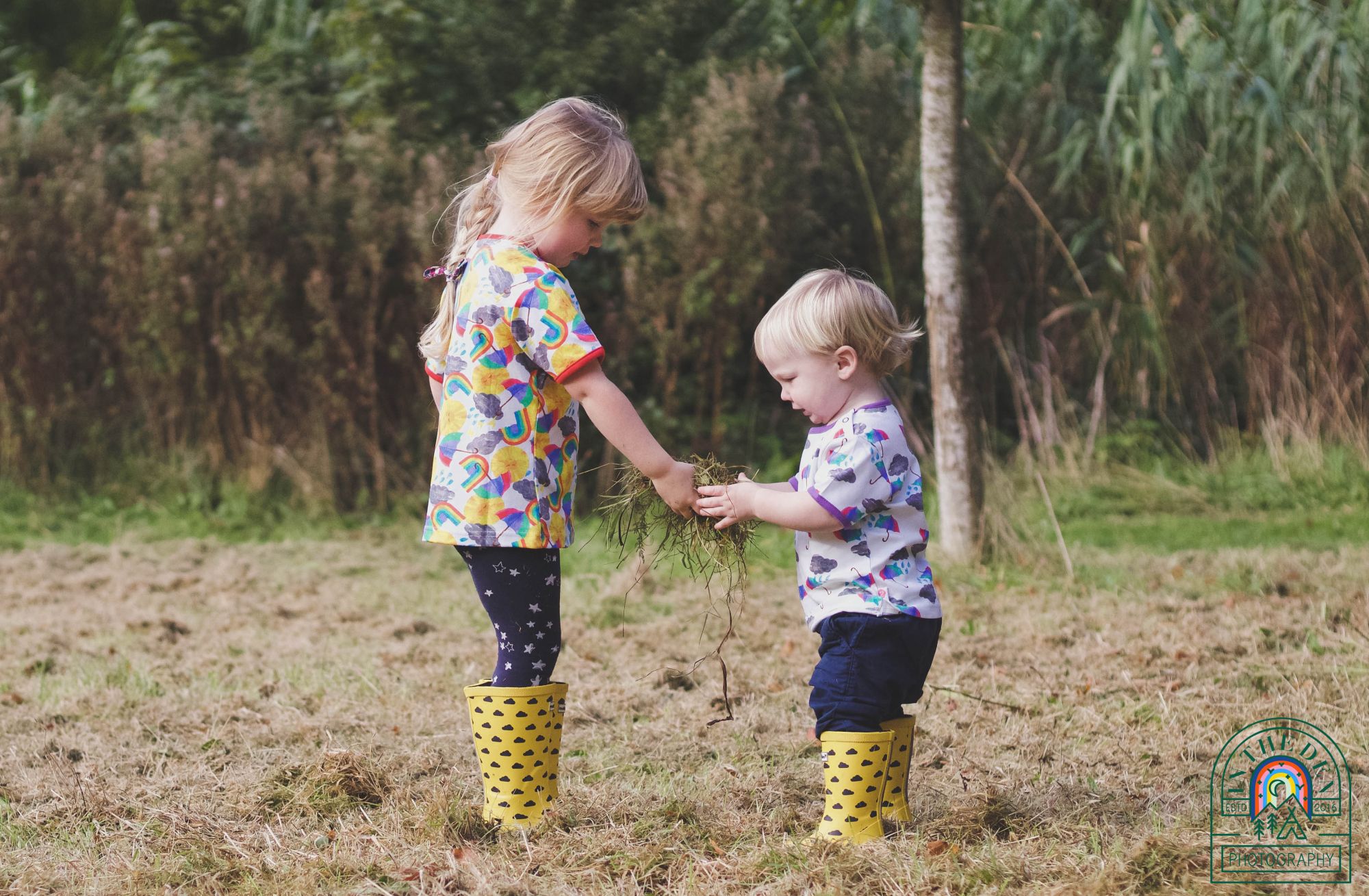 British Vogue / CHildrensWear Buyer Magazine
The brand photos I captured for Yorkshire childrenswear brand 'The Bunting Tree' featured in British Vogue and Childrenswear Buyer Magazine.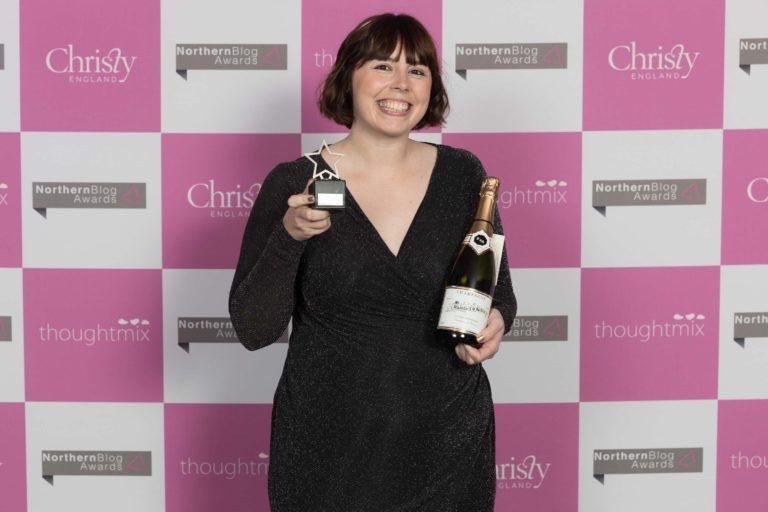 In 2017, I was awarded a Northern Blog Award for my Instagram photography.